Carlos' Corner
2017-10-24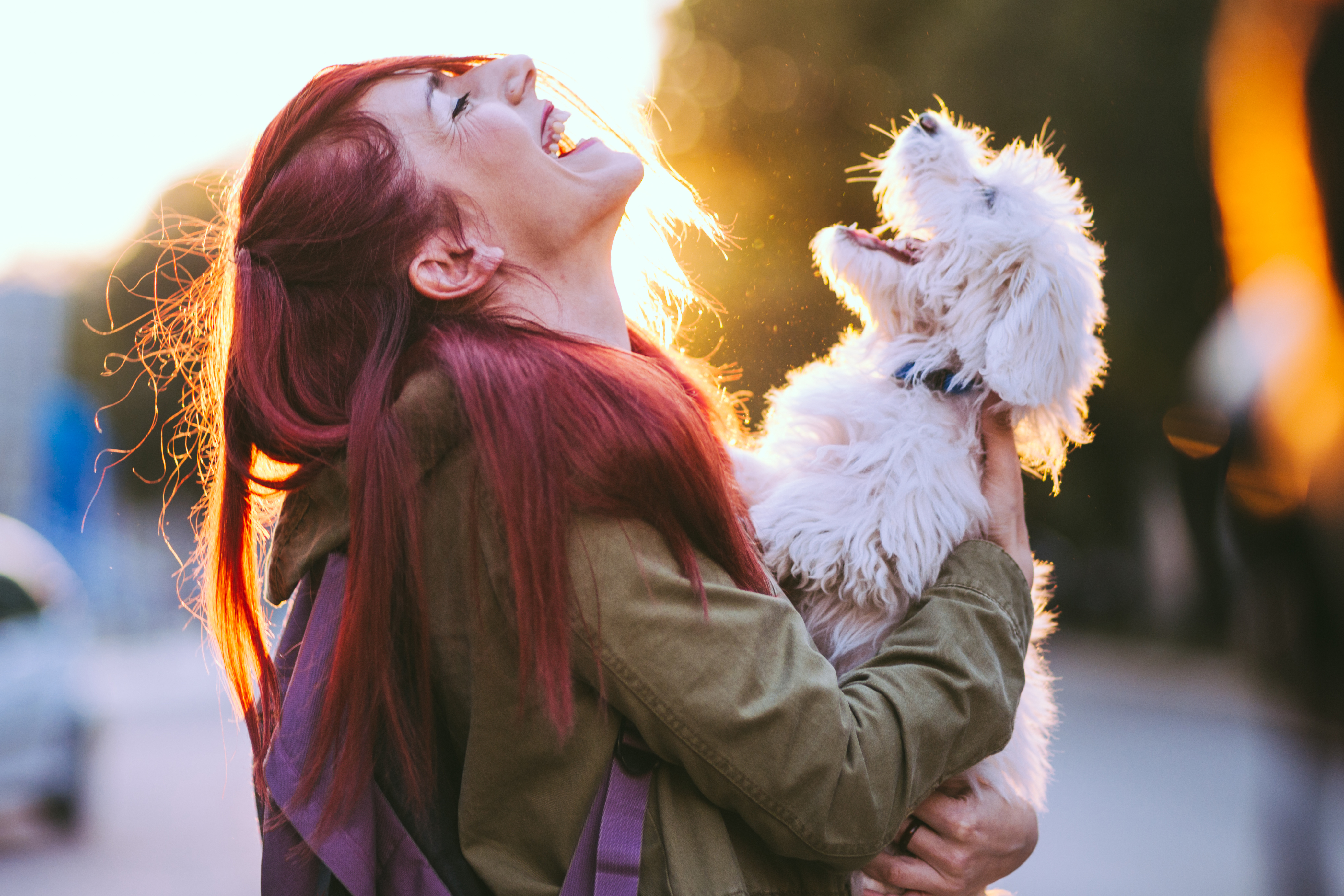 Even if you're not blessed to share your home with a pet, there's plenty you can do to look after the welfare of animals. There's even a special month dedicated to the cause.
- Carlos
Several years ago, the PALS Foundation launched National Animal Safety and Protection Month in October to encourage people to care for and handle animals in a safe and respectful manner. Through this campaign, the PALS Foundation hopes to encourage better treatment of both domestic and wild animals. The organization believes that animals and people can and should live together in peace.


What You Can Do as a Pet Owner

One way to get into the spirit of National Animal Safety and Protection Month is to continue to take excellent care of the pets with whom you share a life and home. If your dog or cat doesn't have
microchip identification
yet, we encourage you to schedule this simple procedure. This allows anyone who finds your pet to take her to the nearest veterinary clinic or animal shelter to scan for a chip.
While we also recommend a tag and collar, these can easily become caught on something or fall off. Taking the added step of getting a microchip for your pet provides you with valuable peace of mind. Here are some other steps you can take to ensure your pet's health and safety:
Place potential toxins such as cleaning solution and rodent traps out of your pet's reach
Keep your pet at a healthy weight by feeding him nutritious food, making sure that he gets enough exercise, and limiting treats
Consider how you would continue to care for your pet in an emergency and put a

disaster plan

in writing
Remember to interact with your pet each day as it's important for her emotional health
Schedule a preventive care exam at Buffalo Companion Animal Hospital at least once a year or more frequently for kittens, puppies, and senior pets
When you bring home a new pet, commit to providing a home for the rest of his life
You Don't Have to Be a Pet Owner to Help Animals
Many people love pets and want to help them, but can't offer them a lifetime commitment. If that describes you, consider providing foster care for dogs and cats as they wait for their forever family to find them. Local animal shelters always appreciate donations of time and supplies. They typically need food, bedding, and toys the most.


Caring about animals also includes those in zoos and in the wild. Teach the children in your life to care for and respect animals from a young age by visiting the zoo and nature centers often. You can also let as many people as possible know about National Animal Safety and Protection Month.


Your Partner in Animal Care
Buffalo Companion Animal Hospital is proud to care for animals in our community. Please contact us at 763-682-2181 with questions or to schedule an appointment.
Photo Credit: Kosamatu / Getty Images