Carlos' Corner
2017-03-16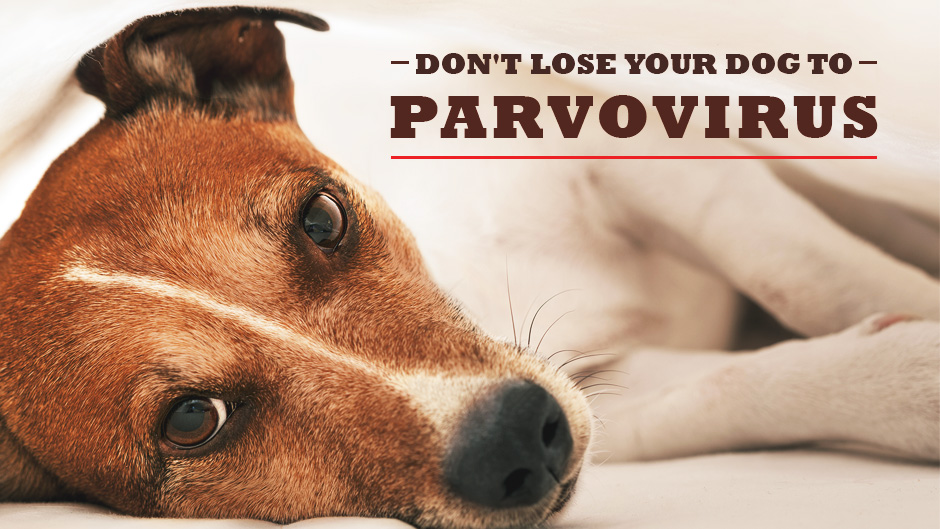 They say that dogs and cats don't get along, but that isn't always true. I hate to see my dog friends get sick, especially with something as serious as parvovirus. Please read below to learn how you can keep your dog happy and healthy.
All my best,
Carlos
Canine parvovirus is a serious and sometimes deadly disease in dogs, but it's also highly preventable. According to the American Veterinary Medical Association (AMVA), any dog can acquire parvovirus but puppies under four months and unvaccinated dogs face the biggest risk. The virus is spread through direct contact with the feces of another infected dog, other dog-to-dog contact such as sharing food bowls, through the environment, and through people. The virus, which attacks a dog's gastrointestinal tract, can withstand heat, humidity, cold, and dry conditions. This allows it to survive much longer than other types of viruses.


Common Symptoms of Parvovirus
Please contact Buffalo Companion Animal Hospital for an immediate appointment if your dog or puppy shows any of these symptoms:
Abdominal pain and bloating
Diarrhea, which may or may not be bloody
Lack of appetite or refusal to eat
Low body temperature or fever
Vomiting
Unrelenting diarrhea or vomiting can cause your dog to become dehydrated quickly. It may also lead to septic shock due to serious damage to the immune system and intestines. When a dog or puppy dies from parvovirus, it's usually within 48 to 72 hours after contracting it. That is why you need to seek evaluation and treatment without delay.


Diagnosing and Treating Parvovirus
Our veterinarians can normally diagnose the virus with a physical exam and fecal test. Treatment focuses on support of your dog's immune system until it becomes healthy enough to fight off the viral infection. Controlling vomiting and diarrhea and combating dehydration by replacing fluids, electrolytes, and protein is essential. We also aim to prevent secondary infections. It's important to keep your dog warm and make sure her environment is as stress-free as possible. The AMVA states that 90 percent of dogs can survive parvovirus with prompt diagnosis and aggressive treatment.


Strategies to Prevent Parvovirus
Puppies are most at risk after the natural protection from their mother's milk wears off and before their immune system has become fully mature. We recommend that you avoid bringing your puppy to places such as dog parks, grooming facilities, daycare, boarding, and obedience classes until he has had his full series of parvovirus vaccines. Be sure to keep your dog away from the feces of other dogs and avoid exposure to dogs who have been ill or whose vaccination history you don't know. If you handle or encounter a sick dog, be sure to wash your hands and change your clothes as soon as possible.


Puppies should receive a series of parvovirus vaccines between 14 and 16 weeks. Your pet's veterinarian will provide the recommended vaccine schedule for your puppy or adult dog at her next wellness exam.
Photo credit: Damedeeso / Getty Images