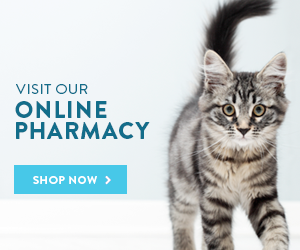 Puppy Play Dates at
Buffalo Companion
Animal Clinic
Click here for more information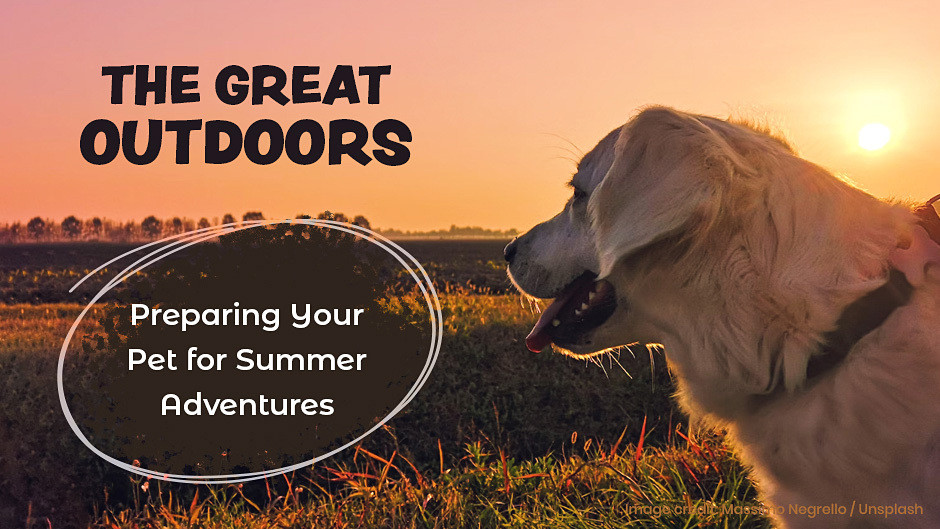 The Great Outdoors - Preparing Your Pet for Summer Adventures
Summer is the perfect time to take your dog on outdoor adventures. Whether it's hiking or just playing in the park, there's nothing like exploring the great outdoors with your four-legged companion. But before you head out, make sure that your pet is prepared for the adventure. From bringing plenty of fresh water to being aware of signs of heat stroke, there are several things you can do to help ensure that your pet stays safe and healthy during your summer outings.
Read More
Welcome To Buffalo Companion Animal Clinic
To those in our care, this is no ordinary day.
At Buffalo Companion Animal Clinic we are dedicated to providing high quality healthcare for the long, happy, healthy life of your companion animals. We are proud to have been caring for animals in Buffalo and the surrounding communities for over half a century. We combine compassionate care with the latest scientific and technological advances. Our doctors and staff promote wellness from birth to the golden years.
Buffalo Companion Animal Clinic is a full service animal hospital. Your companion's health is important to us. Our doctors take time to consult with you, listen to your concerns and answer questions. We explain procedures and discuss options. Sharing knowledge is rewarding to us and helps you make the best decisions for your pet. We work with you as partners in your companion animal's health.
The professional staff at Buffalo Companion Animal Clinic are dedicated to the highest standards of professional veterinary medicine. We are committed to serving our clients well, and always act in the best interests of your animal companion. To those in our care, there is no ordinary day.
If you have questions, please call (763) 682-2181 or email us at bcac@buffalocompanionanimalclinic.com.